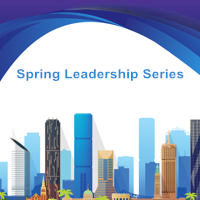 The Executive Challenge Academy has scheduled three leadership events over October and November 2021.
12 October – Facilitating Breakthrough with Adam Kahane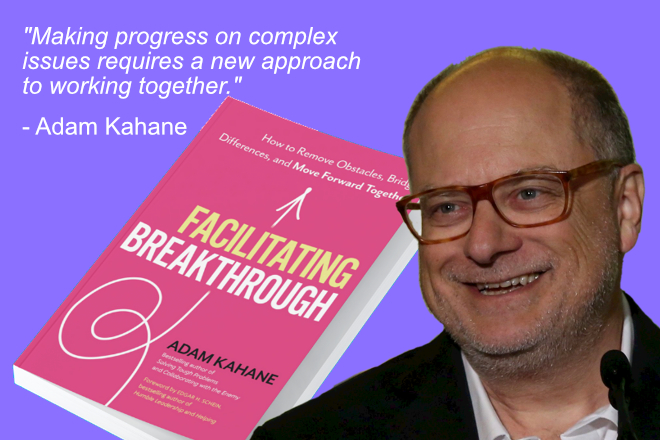 Free webinar with Adam Kahane and facilitated by Jan Archer.
Adam Kahane will share a fresh approach to making progress on complex issues through helping people move forward together.
Tuesday October 12, 2021
9am to 10:30am
---
24 November – Leading and governing through complexity with John Harte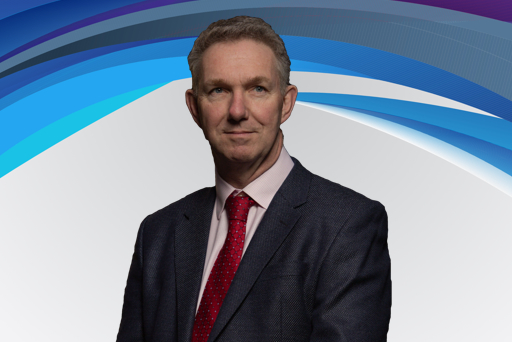 One day workshop with John Harte.
This workshop will explore the leadership and governance challenges and opportunities facing you as executives, CEOs, board members and organisational leaders in the long shadow of COVID19. This is an essential conversation for Boards and leadership teams to explore together, led and facilitated by one of the most eminent minds in the field.
Wednesday, November 24, 2021. Events on Oxlade, 50 Oxlade Drive, New Farm, Brisbane. (8:45am-4:30pm)
Cost: $800. Brochure Link
---
25 & 26 November – Leading Change: New models for a different context in 2021 with Christine Nixon APM & Amanda Sinclair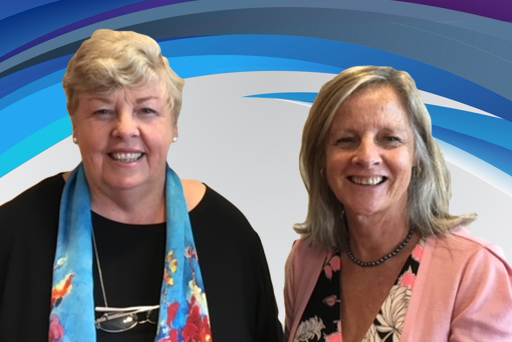 Two day workshop with Christine Nixon APM and Amanda Sinclair.
This two-day workshop will consider how the task of leadership has changed with COVID from more traditional styles and focus towards building cultures of care. This is an important experience for community, public and private sector leaders as well as teams developing their shared approaches to developing a collaborative leadership practice.
Thursday 25 & Friday 26 November 2021. Events on Oxlade, 50 Oxlade Drive, New Farm, Brisbane. (8:45am-4:30pm each day)
Cost: $1800. Brochure Link