We deliver Executive Coaching aimed at supporting the development of the best possible public leaders for Queensland.
Executive coaching places individual attention on each leader's goals and works closely on each leader's real challenges and opportunities in real time contexts.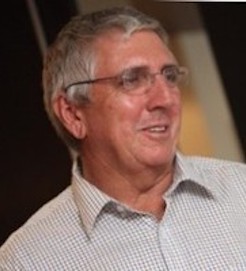 Neil Archer
Chair
Neil has graduate and post graduate degrees in Business Administration, technical and engineering qualifications, as well as accreditations in Executive Coaching and Workplace Profiling.
Read more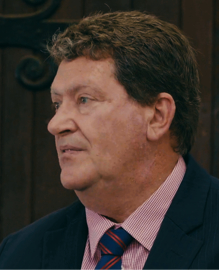 Ken Dagley
Board member
Ken's 30-year management consulting, HR leadership and academic career has extended across Australia and internationally, consulting for organisations such as British Airways, TAFE Queensland, Optus, ANZ Bank, Dulux, Lend Lease, TAC Insurance, VicHealth and the Northern Territory Employment & Training Authority. He is a former Chief Human Resources Officer for two State Government Departments.
Read more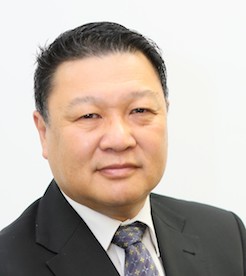 Peter Forday
Program Coordinator, Emerging Leaders
Peter is an experienced coach in the government and NFP sector and has broad experience in the youth justice and multicultural sectors.
Read more