We deliver Executive Coaching aimed at supporting the development of the best possible public leaders for Queensland.
Executive coaching places individual attention on each leader's goals and works closely on each leader's real challenges and opportunities in real time contexts.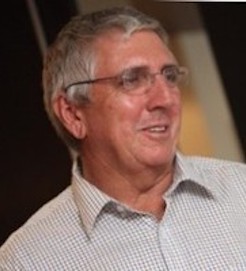 Neil Archer
Neil Archer has over 20 years' experience in Executive Leadership roles in the Construction Materials and Mining industries.
Read more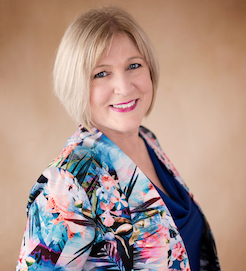 Penny Beeston
Penny's Leadership and Executive Coaching credentials include:
• Associate Credentialed Coach (ACC), International Coaching Federation (ICF);
• Certified Coach, Conversational Intelligence (C-IQ)
• Accredited Consultant & Facilitator | DISC ADVANCED ®
• Certified Executive Coach, Coaching Australia
Read more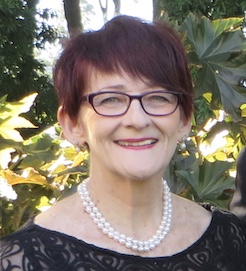 Lynne Foley
Lynne is an accredited and highly respected coach, speaker, consultant and educator, a specialist in assisting individuals and organisations to grow greater leadership capability and strong strategic planning. She has a passion for inspiring and influencing people of all ages to attain their aspirations and potential in our fast changing, technology driven world.
Read more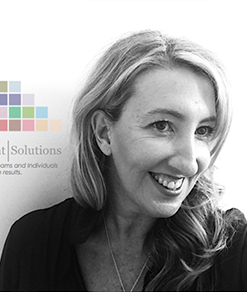 Susan Fanning
Susan has over 20 years experience working in the Corporate Sector successfully designing and implementing a variety of Organisation Development initiatives, targeting Management, leadership Development, Team Building, Career Management, Change Management, Talent Management and Employee Engagement.
Read more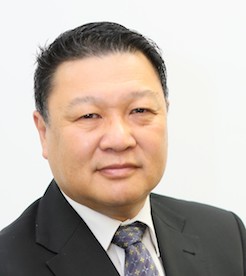 Peter Forday
Peter is an experienced coach in the government and NFP sector and has broad experience in the youth justice and multicultural sectors.
Read more