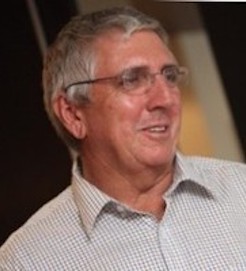 Neil Archer
Chair
Neil has graduate and post graduate degrees in Business Administration, technical and engineering qualifications, as well as accreditations in Executive Coaching and Workplace Profiling.
Read more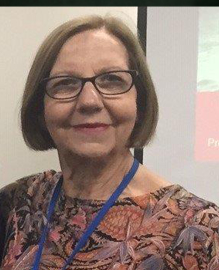 Helen Ferguson PSM
Board member
Helen is an Independent Decision Maker with the National Redress Scheme. This role follows over 20 years of experience with the Queensland Public Service.
Read more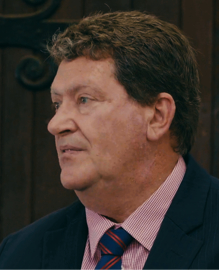 Ken Dagley
Board member
Ken's 30-year management consulting, HR leadership and academic career has extended across Australia and internationally, consulting for organisations such as British Airways, TAFE Queensland, Optus, ANZ Bank, Dulux, Lend Lease, TAC Insurance, VicHealth and the Northern Territory Employment & Training Authority. He is a former Chief Human Resources Officer for two State Government Departments.
Read more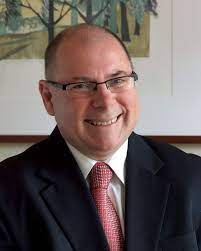 Tony Stevenson
Board member
Tony is committed to a viable and proactive health and community services sector that works alongside families and individuals to inspire self-confidence and hope.
Read more
Jan Archer
Principal & Facilitator
Before leaving the public service, Jan Archer was the Deputy Commissioner for Fair Trading in Queensland.
Read more