Delivering the Executive Challenge Academy…
Leaders matter and good leadership is critical to cut through the distractions that divert attention and resources.
The Challenge
Today's leaders face challenges that are global, fluid and multidimensional. Issues, including change, must be managed within an increasingly complex environment. Leaders are also expected to clearly demonstrate the economic and social benefit of an enterprise. Effective leaders rely on learnings and networks that transcend geography, jurisdiction, profession and sector.
Only by connecting and empowering leaders can our organisations reach the next generation of doing business – democratic, sustainable and socially responsible.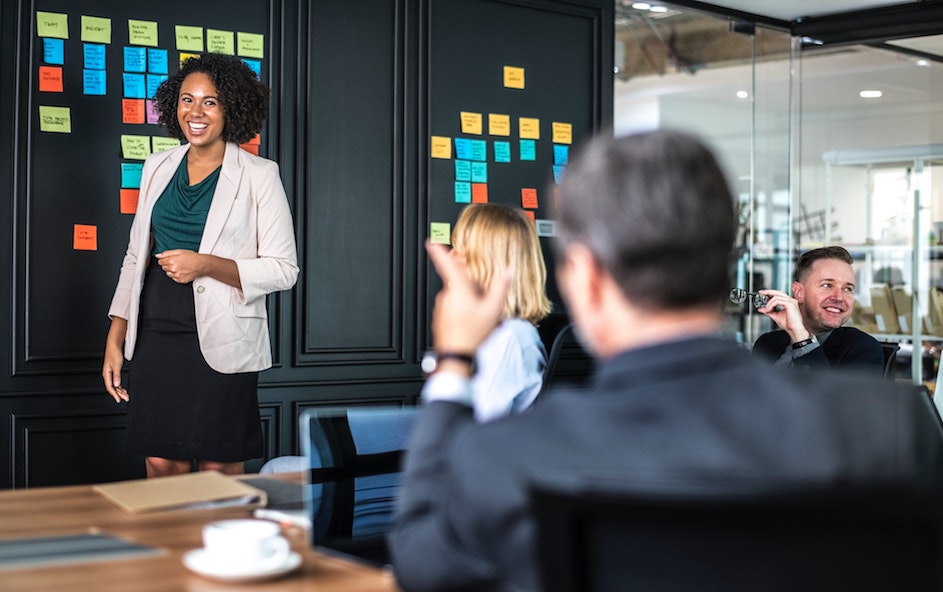 Our Approach
Our 'dynamic learning' philosophy of encouraging new ideas, new approaches and new connections is well known.
We bring together, develop and support a network of leaders across Queensland and beyond who are committed to transformational change and cross-sector collaboration to address public, economic, social and community issues.
We create partnerships that deliver cross-sectoral awareness and leadership in action for:
Inclusion, diversity, social cohesion
Human rights
Economic, social and public value
Systems change
Our courses and programs are built around a set of core beliefs:
Every organisation and every community is navigating through many unknowns and uncertainties
Every community and every organisation has the answers and being 'in community' with each other is part of finding the answers
Every leader has the means to see what needs to be done and can step forward to do it
CEOs and senior leaders create positive and innovative environments through setting clear intention, attending to and resourcing capacity and capability, and holding accountability.
The powerful questions we return to for guidance are:
How do we rise to our individual and collective challenges and opportunities?
What simple and powerful practices and approaches will sustain us and move us forward?
How do we release the capacity for innovation and resilience within and across our organisations and communities?
How can we work together to co-create sustainable organisations and systems of the future?
---