Delivering the Executive Challenge Academy…
The Challenge
Today's leaders face challenges that are global, fluid and multidimensional. Issues, including change, must be managed within an increasingly complex environment. Leaders are also expected to clearly demonstrate the economic and social benefit of an enterprise. Effective leaders rely on learnings and networks that transcend geography, jurisdiction, profession and sector.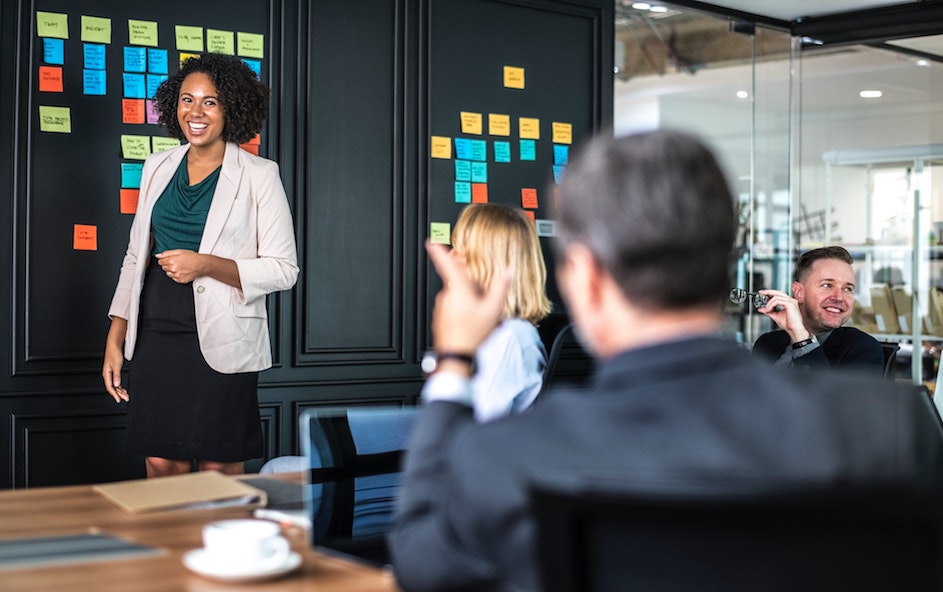 How we can make a difference
At the Executive Challenge Academy (ECA), we understand the challenges and opportunities you face. Our goal is to empower your organisation to achieve great things, by providing transformational leadership development. Transformational leadership development means developing, supporting and connecting leaders wherever they contribute their skills and knowledge. We bring together a network of leaders across Queensland and beyond who are committed to transformational change and cross-sector collaboration to address public, economic, social and community issues.
We do this because we believe leaders matter and good leadership is needed for our times and for our future. Good leadership is critical to 'cutting through' the distractions that divert attention and resources.
Only by connecting and empowering leaders can our organisations reach the next generation of doing business – democratic, sustainable and socially responsible.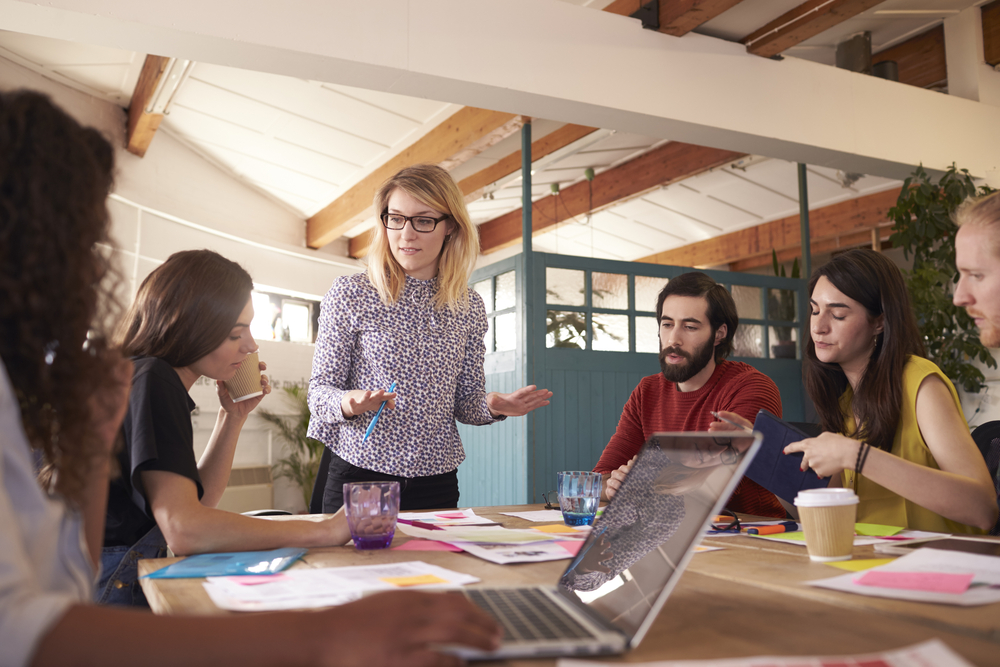 What we offer
We do our work through networks of leaders who learn. Alliance for Leadership Learning delivers the Executive Challenge Academy leadership programs and services built on principles of cross-sectoral collaboration, inclusion and innovation. Our key leadership development services include:
The Executive Challenge Academy suite of leadership programs
Foundations, Emerging and Executive Leadership Programs
Masterclasses
Regional transformation academies
Annual winter schools
International 'live' case study modules
Executive coaching
Individual assessment and goal setting
How we work
Alliance for Leadership Learning is a social enterprise network organisation registered in Australia as a Company Limited by Guarantee. With 10 years of practice in collaborative leadership development and transformation, we are strategically positioned to work with you to create cutting edge practice in leadership.
Our leadership programs are those known as the Executive Challenge Academy (ECA) – now a key element of the transformational leadership work of Alliance for Leadership Learning.
The Alliance for Leadership Learning social enterprise is the next generation mechanism for delivery of the Executive Challenge Academy, bringing longer term sustainability to this important leadership work.
We continue ECA's 'dynamic learning' philosophy of encouraging new ideas, new approaches and new connections. We will add to the legacy of the previous decade by democratising leadership learning, ensuring it is supporting leaders to be their best potential wherever they are, and with what they have here and now.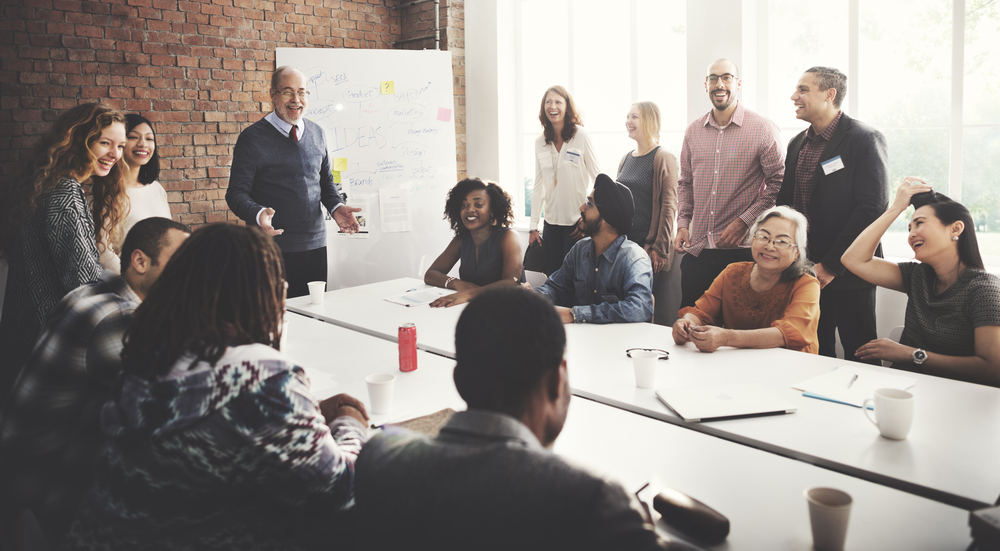 Our achievements
Our leaders have agreed that being part of a collaborative group who were learning together made a difference when they were faced with the 2010 /11 Southeast Queensland floods.
Our core agencies in the education, health, human services and public safety and local government environments attribute new approaches, new connections and new ideas to the ECA program, and their resulting ongoing relationships.
Our leadership approach has helped make a positive difference to many organisations and local communities, such as Toowoomba's experience settling new arrivals in the community. Through our networks, we encourage a 'snowballing' of transformational leadership across Queensland.
'(The) programs bring diverse people together to learn from the best and to develop communities of practice that deliver real outcomes, all based on strong theory.' (Bob Gee – Queensland Police Service)
'The program exposes you to world-class leaders as they present on topics relevant to us all, regardless of what role you play or what organisation/sector you come from.' (Leonie Hogarth – Mercy)
'We encourage people to understand that these ECA programs have been an important part of our change leadership work and therefore essential.'(Mike Wassing – Queensland Fire and Emergency Services.)
'I want to thank you for this leadership journey. It has been life-changing. I want to be involved in Alliance leadership work as it unfolds. As well I know I am, more than ever, determined to work on 'wicked problems' faced by NGO'S' (Lyn Barbeler-Mackay)