Our speakers and presenters are acknowledged nationally and internationally as leaders in their fields.
The ALL faculty is a close team who complements and builds upon each other's work across the programs to ensure a holistic participant experience. Special presenters and speakers are invited in response to emerging issues or transformational change agendas.
Mark Strom
Mark Strom loves life-giving ideas. He has a rare gift for sparking and animating new conversations. Mark has been doing this for over thirty five years with parents, communities, businesses and government leaders. Mark's ability to breathe new life into ideas and conversations is grounded in his own story. After a childhood marked by chronic illness and little formal education, he moved on to a first career as a truck driver and labourer.
Read more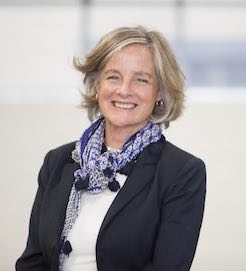 Amanda Sinclair
Amanda Sinclair is an author, researcher, teacher and consultant in the areas of leadership, change, gender and diversity. Currently a Professorial Fellow, Amanda held the Foundation Chair of Management (Diversity and Change) at Melbourne Business School, The University of Melbourne from 1995 - 2012.
Read more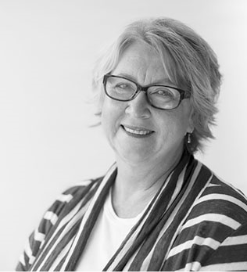 Cheryl Kernot
Cheryl is one of the National Trust's 100 National Living Treasures. She was Leader of the Australian Democrats from 1993-1997 and the member for Dickson and a Labor Shadow Minister from 1998-2001.
Read more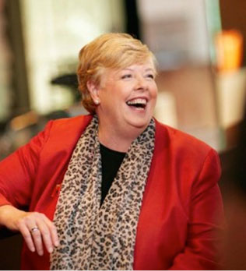 Christine Nixon
Christine Nixon is a former police officer who was the Chief Commissioner of Victoria Police between 23 April 2001 and 27 February 2009, being the first female Chief Commissioner in any Australian state police force.
Read more
Jan Archer
Principal & Facilitator
Before leaving the public service, Jan Archer was the Deputy Commissioner for Fair Trading in Queensland.
Read more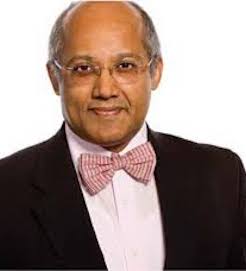 Jim Varghese
Jim has senior executive level government experience.
Read more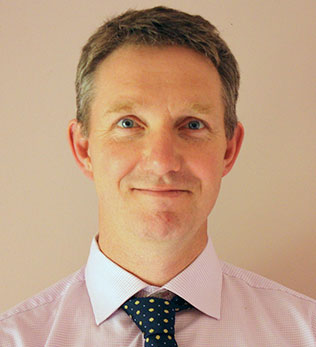 John Harte
John is a professional, trusted advisor to boards, CEOs and business-owners. He specialises in not-for-profit, professional services, primary production, water industry and Government owned businesses.
Read more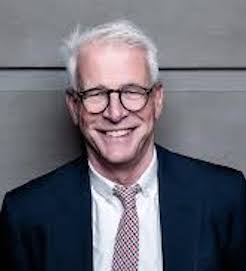 Martin Stewart-Weeks
Martin is an independent advisor and facilitator working at the intersection of policy, public sector management, technology and innovation.
Read more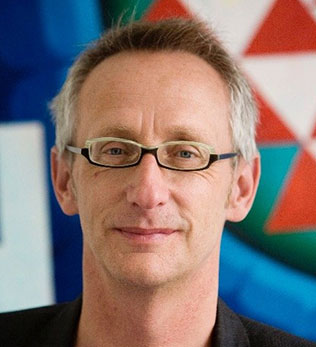 Paul 't Hart
Paul 't Hart is currently Professor of Public Administration, Utrecht School of Governance, Utrecht University, the Netherlands as well as Associate Dean of the Netherlands School of Government.
Read more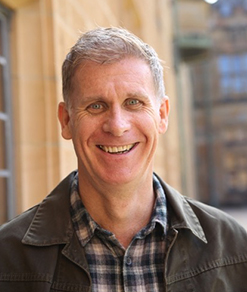 Robbie Macpherson
Robbie has almost 20 years of experience designing and delivering innovative, transformational leadership and talent development programs for a diverse range of organisations and sectors.
Read more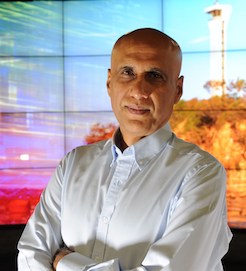 Sohail Inayatullah
Professor Sohail Inayatullah is the UNESCO Chair in Futures Studies. He is a political scientist/futurist at Tamkang University, Taipei; an Associate at the Melbourne Business School, the University of Melbourne; and Adjunct Professor at the University of the Sunshine Coast, Australia.
Read more